Concrete Contractors Denver
As a leading Concrete Contractor in Denver, we offer a wide range of services including right of way licensed contractor services, alley paving, commercial concrete contracting, and installation and repair of sidewalks, driveways, retaining walls, foundations, and patios. Contact us today for high-quality concrete services tailored to your needs.
We specialize in being the Go To Contractor for Commercial General Contractors needing a licensed professional to complete concrete work in the City Right of way.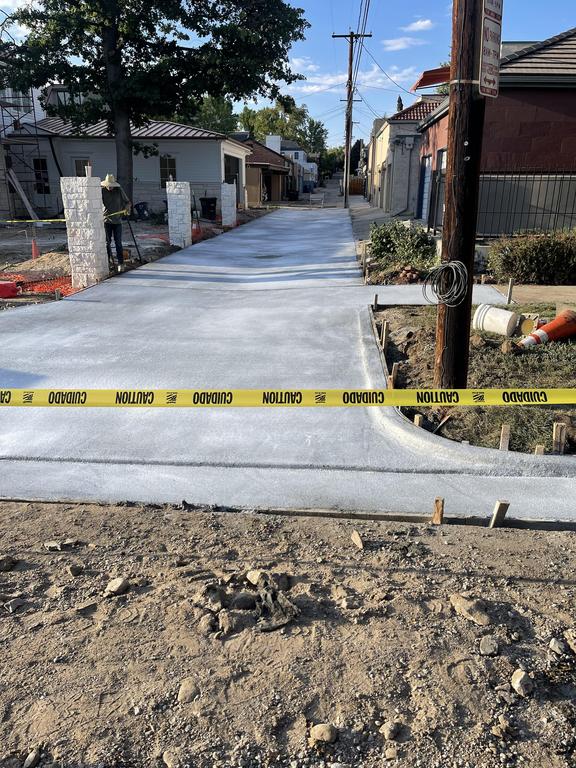 Commerical Concrete Contractors Denver
As a Commercial Concrete Contractor in Denver, it's essential to have the proper licenses to complete all Right of Way work up to code and meet ADA requirements for the City of Denver. Concrete contractors Denver must be licensed to pave alleys and sidewalks to ensure compliance with local regulations. Working with a licensed contractor is required in the City Of Denver. At Core Concrete INC, we pride ourselves on being licensed with Denver and having the expertise and experience to handle any commercial concrete project. From single family homes to complex multi unit developments, Trust us to get the job done right and up to the necessary standards.
Core Concrete INC Commerical Checklist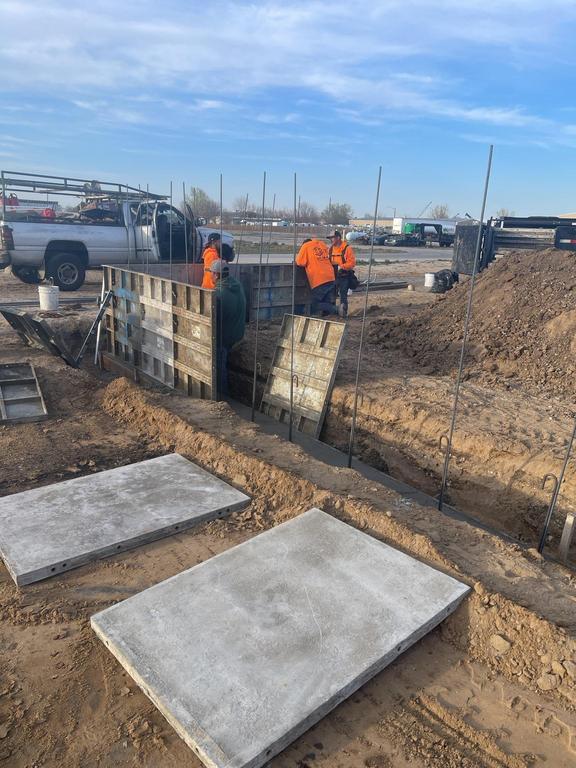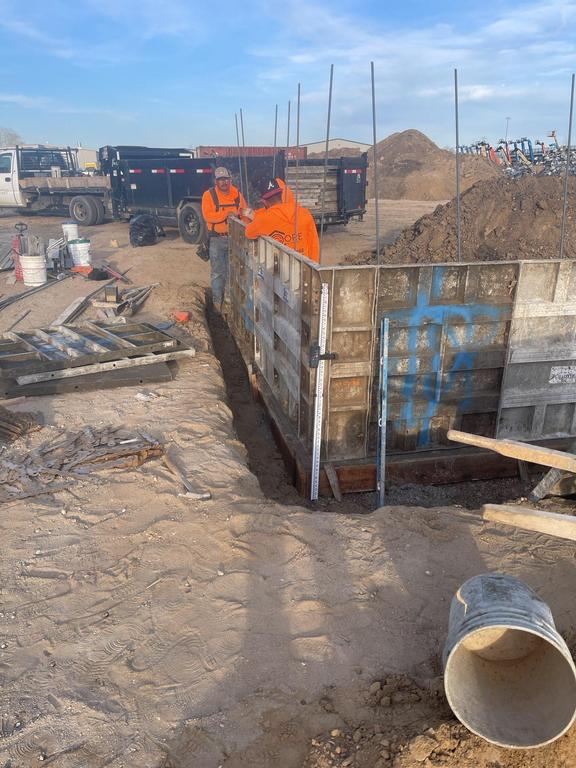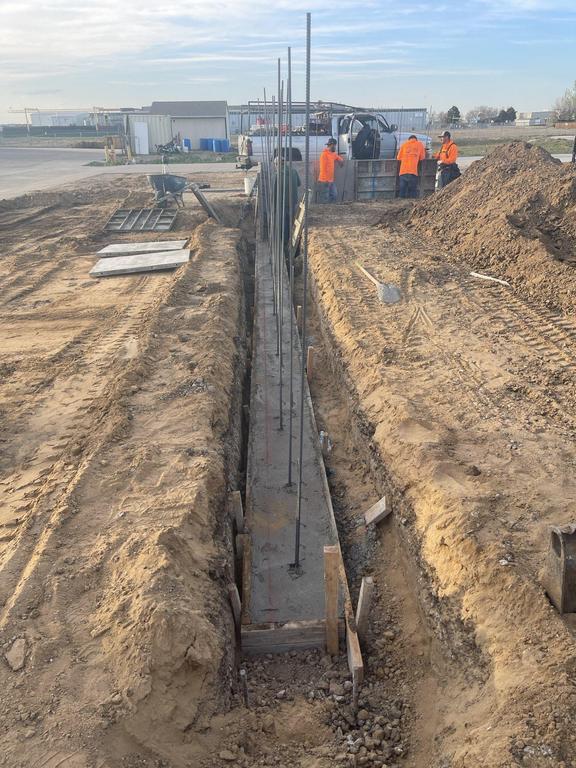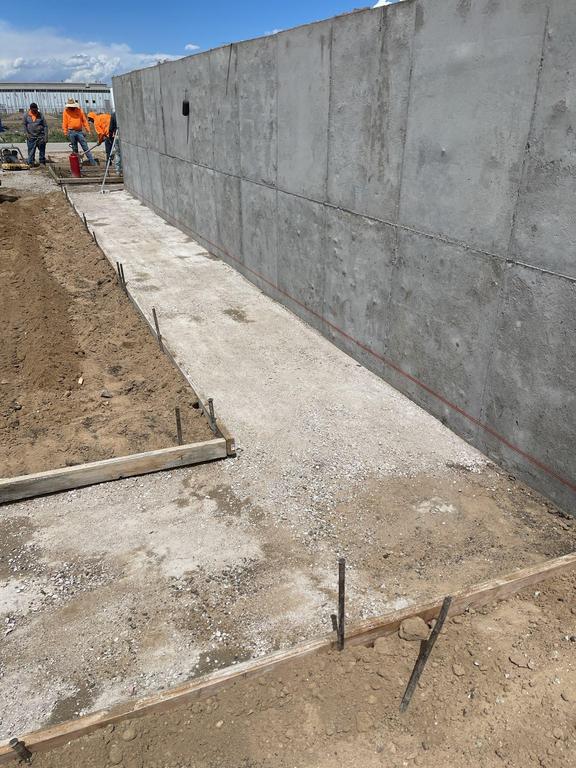 Concrete Retaining Walls Denver
Welcome to Core Concrete Inc., where expertise meets innovation. Our team of experienced contractors specializes in building high-quality concrete retaining walls using metal forms for exceptional durability and longevity.  We take pride in our craftsmanship and attention to detail, ensuring that your retaining wall is not only functional but also visually appealing. Trust us to handle your project from start to finish with professionalism and efficiency. Contact us today to learn more about our services and how we can help you achieve your visio
Looking for more of our services? Check out our residential concrete services below.
RESIDENTIAL SERVICES WE OFFER