Decorative Concrete Denver
Decorative Concrete Contractor
Core Concrete specializes in and offers a variety of Decorative Concrete options in Denver Colorado. Our customer love Decorative Concrete Designs because it adds to the design and appearance of their project. Below are some decorative concrete options Core Concrete can give you a Free Estimate on. 
Stamped Concrete Contractor in Denver Co
Stamped Concrete is a great way to make your concrete stand out. There are many Stamped Concrete Patterns and Concrete Colors to choose from in designing your Concrete Project. Due to the labor intensity and difficulty, a lot of contractors don't offer this service. At Core Concrete, we have an experienced team and we Pour Concrete the way you want it done.
Sand Finish Concrete Contractor In Denver Co
An exposed aggregate concrete finish is a very popular finish that a lot of contractors do not offer. The reason is, to achieve a sand washed concrete finish, it's a process that needs to be followed precisely and accurately or problems with consistency can occur. Core Concrete offers this finish and will go over the different levels of exposed aggregate with you in order to meet your desired look.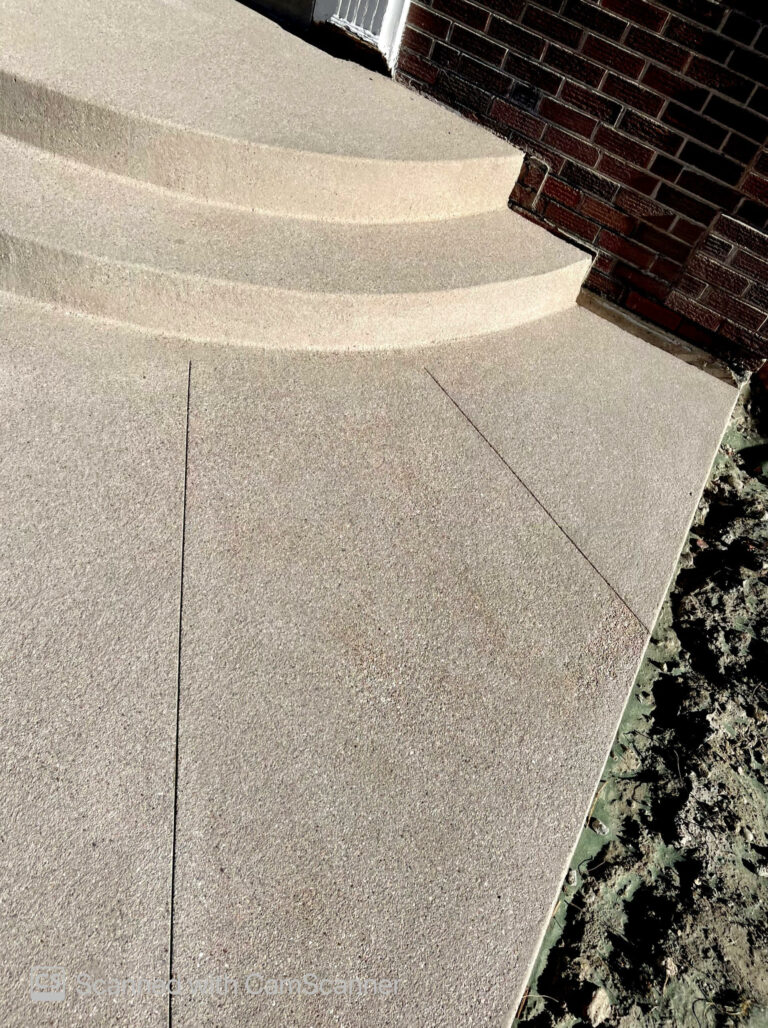 Modern Concrete Design Denver Colorado
A modern concrete design seems to be more and more popular everyday. One favorite or commonly requested design is pouring a walk way or patio in concrete squares with a space in between to put a Mexican pebble rock or other designer rock as the accent. At Core Concrete we love to adapt to the current popular styles and trends and can form concrete squares with rock in between and other modern designs such as Concrete floating stairs look. 
Lorem ipsum dolor sit amet consectetur adipiscing elit dolor.Lorem ipsum dolor sit amet consectetur adipiscing elit dolor
Driveway Replacement & Repair
Lorem ipsum dolor sit amet consectetur adipiscing elit dolor.Lorem ipsum dolor sit amet consectetur adipiscing elit dolor
Walkways & Sidewalks
Lorem ipsum dolor sit amet consectetur adipiscing elit dolor.Lorem ipsum dolor sit amet consectetur adipiscing elit dolor
Concrete Patios